The world as we know it is undergoing tectonic shifts on account of the COVID-19 pandemic, which is reshaping the fundamentals of various industries. It has led to companies revisiting the concept of work- from "where you do it" to "what you do" and has brought in newer challenges for experts and policy makers. From maintaining high productivity levels to ensuring data and information security while doing work under the guardrails of company policies and exposing employees to company culture in a remote setup.
And while the fear of the pandemic has subsided, spurts of cases every now and then have kept companies on their toes and restraining them from rolling out new age work policies to ensure no disruption happens. This uncertainty due to the fear of a fourth wave of the pandemic looming round the corner has led to the emergence of various new trends which will form the premise of the way we work in the near future.
Back to office gains precedence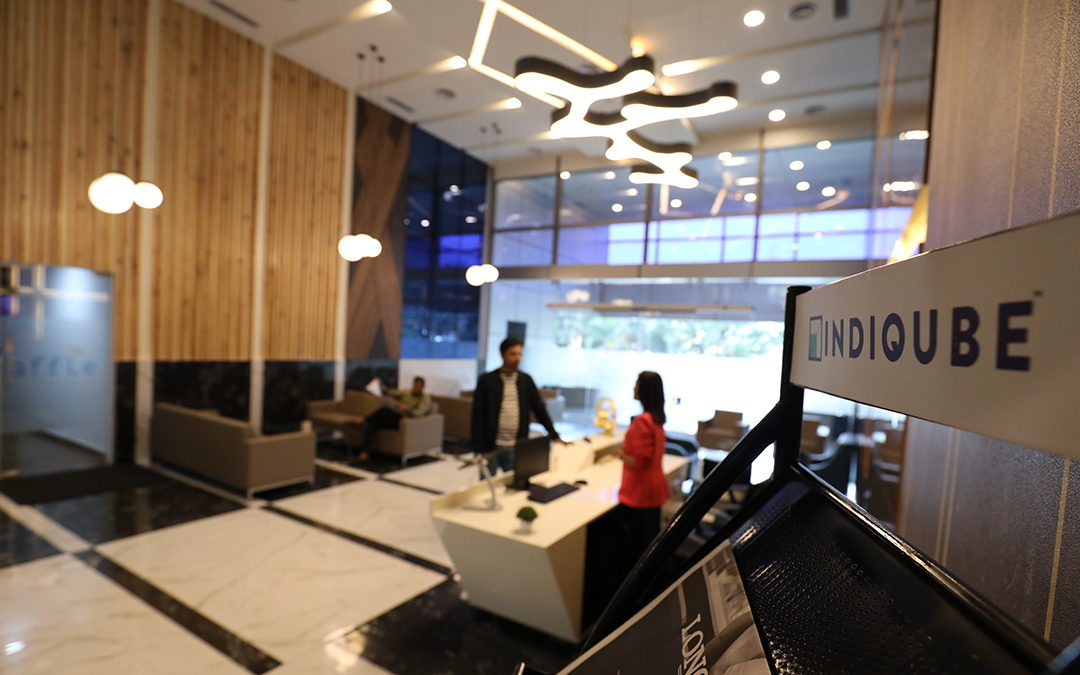 After the first three waves of the pandemic and an expected dip in fatality, companies have started calling employees back to offices with startups, BPOs and financial services firms leading the pack while multinational corporations and major IT companies are currently fence sitting and are yet to resume back-to-office on a large scale.
Here, companies are looking to learn from each other on the expected impact of calling employees back to office and hence are taking learnings from others who have initiated first. Companies today have traversed the journey from ensuring the security of employees during the initial outburst of COVID cases to bringing employees back with the uncertainty around the longevity of the pandemic, which is keeping them on their toes.
However, this Back to Office is accompanied with a hybrid work policy offering employees the flexibility to work remotely as well from the office on a need basis. According to the Insights from Google's Global Hybrid Work Survey, over 75% of respondents believe that hybrid/flexible work will be a standard practice within their organizations in the coming three years. Given that 70% of respondents said they never worked remotely before the pandemic, it's clear that hybrids have become the dominant model for work and that it's here to stay.
Slicing and Dicing the WFH eligibility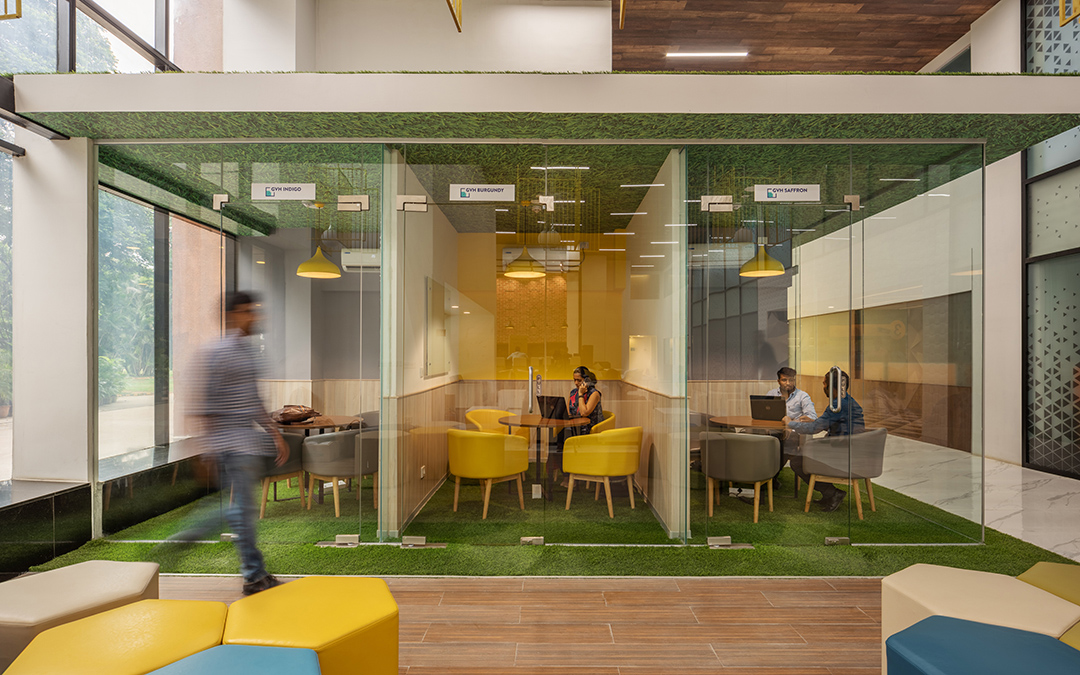 While employees across teams went into work from home (WFH) mode following the outbreak of the pandemic, the same or a hybrid setup is now being explored from the lens of the importance of the division required in a physical setup. For instance, teams such as technology, people operations can be carried out remotely while employees working in accounting, sales and operations, information and data security will be required to largely work out of office or on-ground. This will create uncertainty within teams and will lead to cultural conflicts, which will be a test of time for the human resources to create an appealing work policy.
Test of time for Human Resources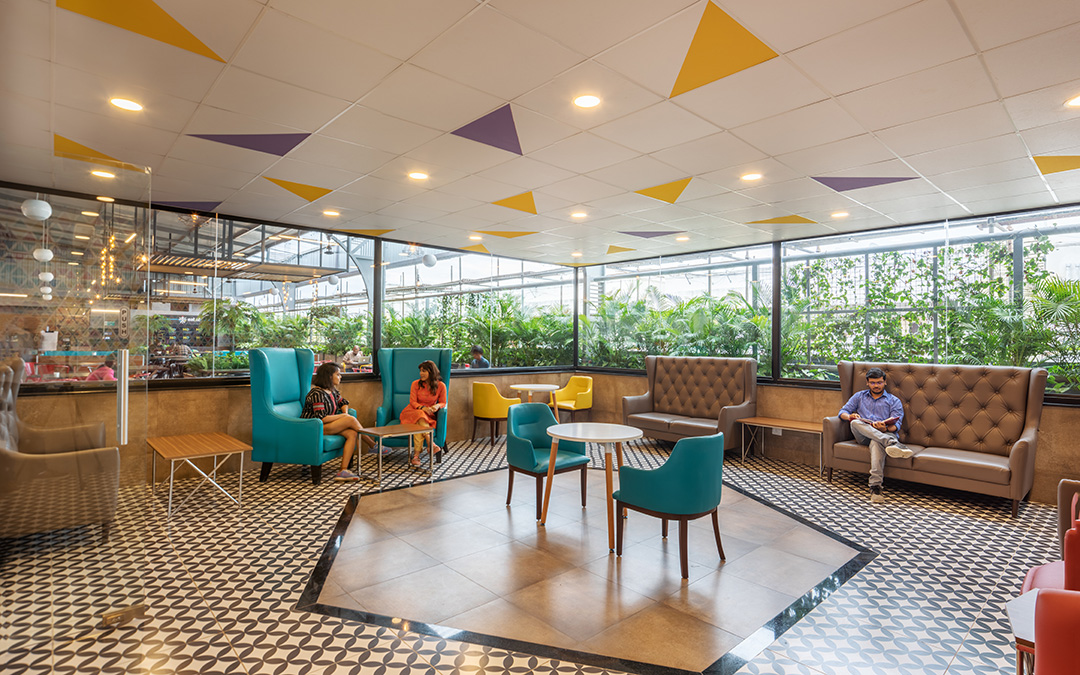 Never in the history of the modern industry has the human resources faced such a crisis wherein they had to make the tough choice of ensuring employee safety through remote work while ensuring the company culture and teamwork is maintained. Despite over two years into the pandemic, there have not been definitive answers to a lot of questions including who would be the first to come back, when would they work remotely and when from office. From ensuring consistency across functions, seamless employee relocations and helping employees overcome the inertia of remote work are the varied questions human resources are faced with and unfortunately, the same is yet to be figured out.
And while a hybrid working model is taking shape, it becomes pertinent to build a model which is unbiased, true to its name and offers the same flexibility to everyone in a bid to retain and attract talent. This assumes significance as employees are preferring companies offering better flexibility to work and work-life balance.
Companies are built on employees who stick together and work for the larger goal. Interestingly, it's the culture of the company which binds them together and the same is on display at some of India's oldest business houses who have survived challenges decades after decades and came out strongly every time due to their dedicated employee base built over a period of time. Working remotely makes it extremely challenging to maintain company culture and expose new joinees to the same and delays their assimilation.
Therefore, the manner in which HRs tackle this situation will pave the way for the future of hybrid work.