Coworking Spaces
IndiQube is a universe of coworking spaces, services and amenities that help pedestal an idea into action. Our plethora of offerings like Private Offices, Enclosed Cabins, Open Seats, Board Rooms, Training Rooms, Daily Passes & Virtual Offices cater to all your coworking requirements. For starters who need an environment for budding, our coworking space is just the right beginning.
Private Office
An office to call your own. Explore our ready to move in private offices with exclusive access, where you just bring your belongings and get comfortable, and down to business right from Day 1.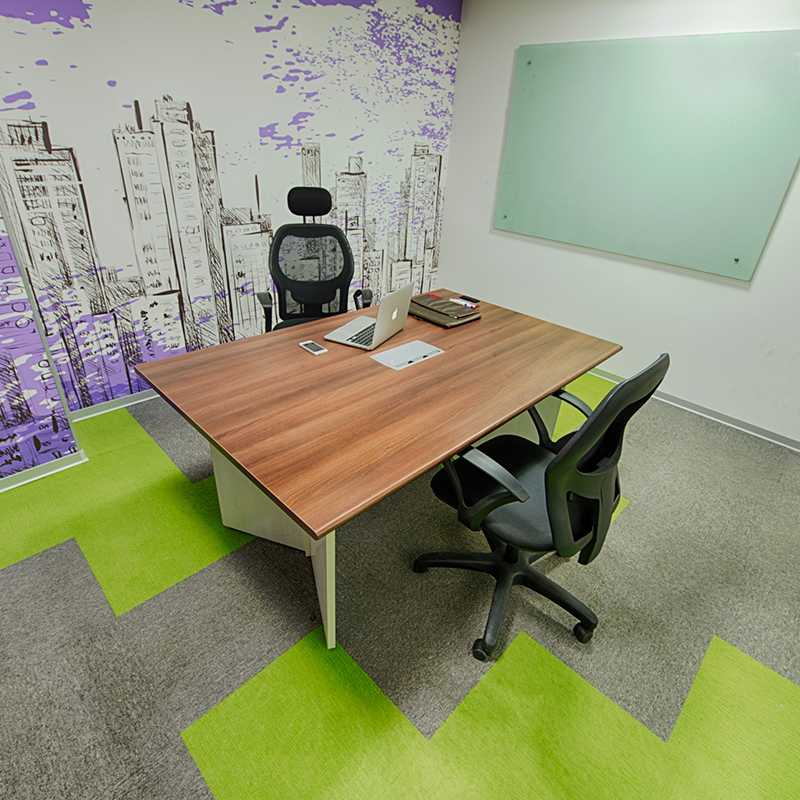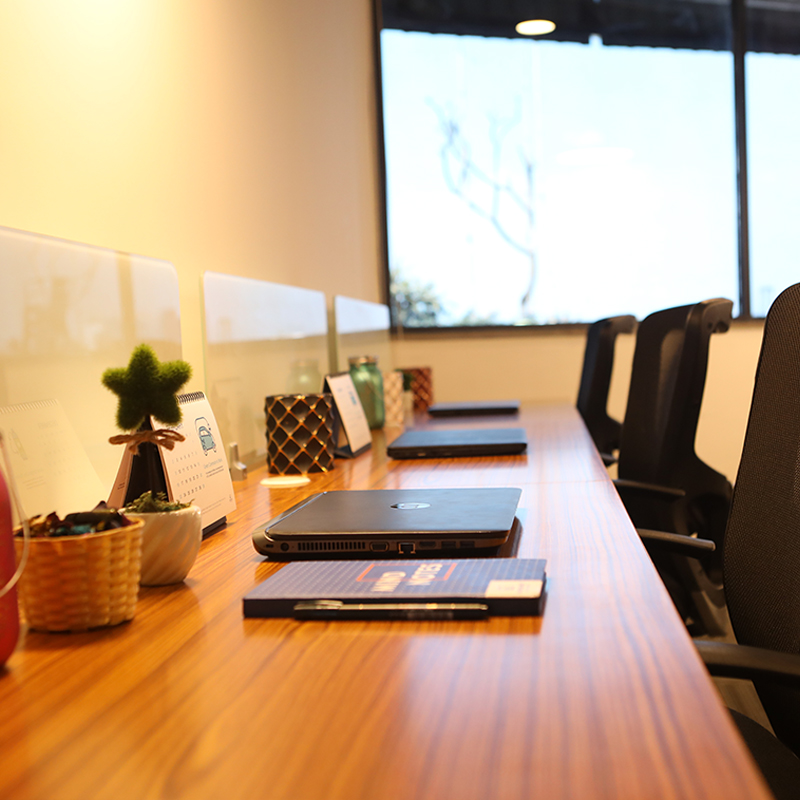 Open Seats
Choose from either of our dedicated seats or flexi seats and become a part of our coworking community. Get on demand access to meeting rooms, Food & Beverages and a host of amenities.
Enclosed Cabins
Get that perfect huddle room environment in our enclosed cabins starting from as small as a 3-seater. You can reduce or increase the number of seats as per your needs.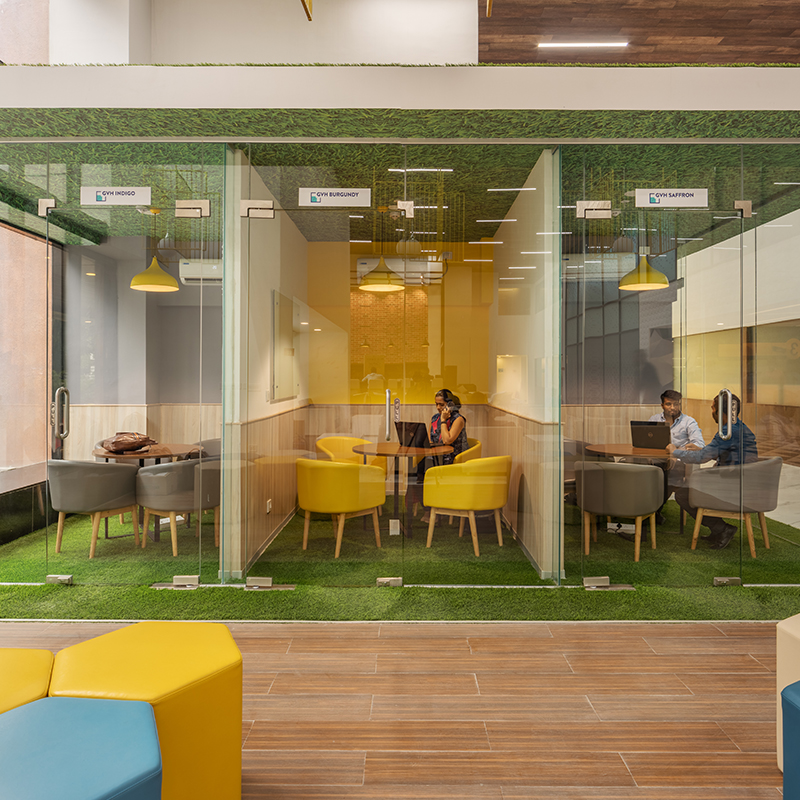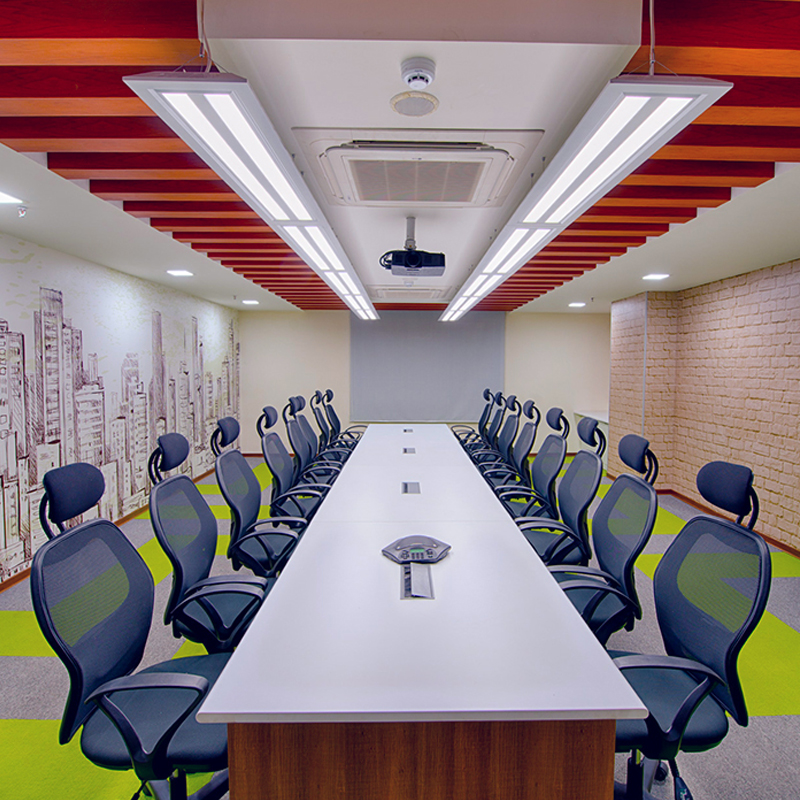 Board Rooms
Get access to boardrooms & meeting rooms with fully equipped Audio, Visual & Multimedia solutions. Connect remotely with your mobile workforce while we ensure a seamless experience.
Training Rooms
Your workshops and training sessions are made hassle free with our fully equipped training rooms that create a dynamic environment for employees to meet, learn, share ideas and collaborate.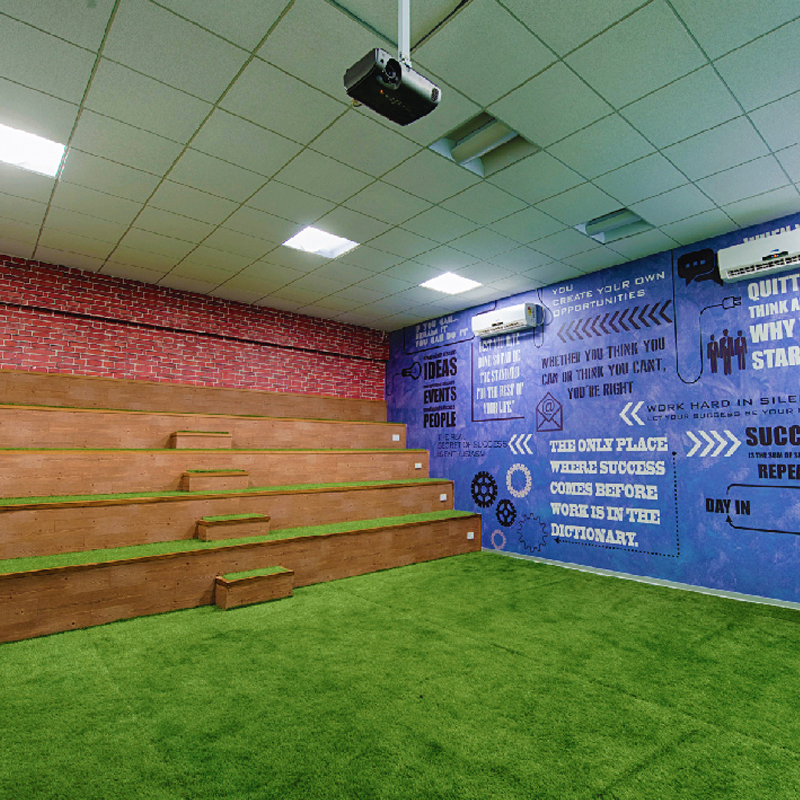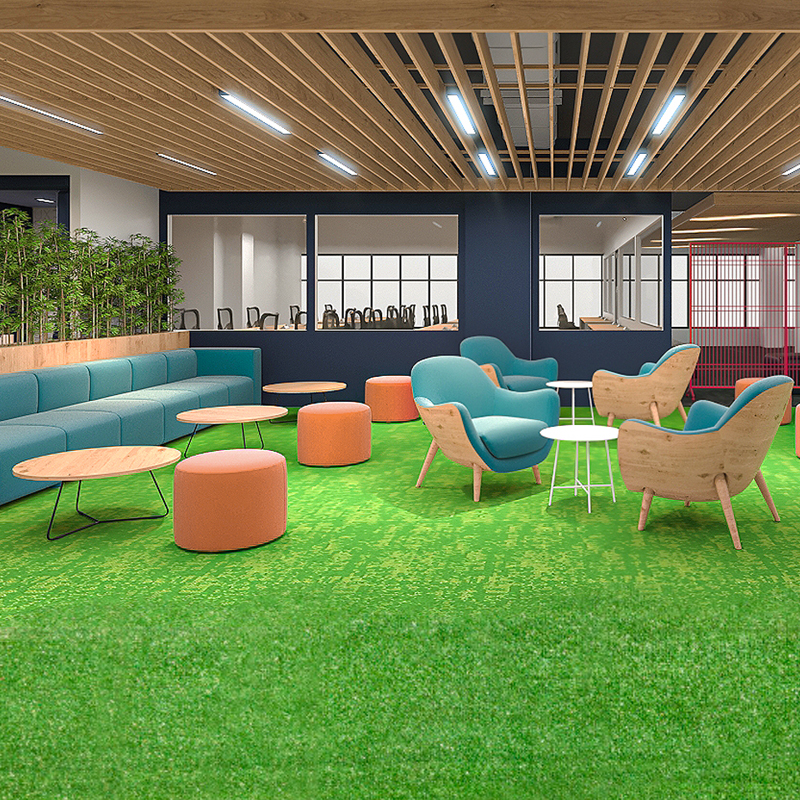 Events Space
Experience a perfect environment for your town hall, sales meet, festive celebrations & award ceremonies, while we manage the venue, artists, equipment and Food & Beverage requirements.
Daily Passes
Want to change your scenery at home? Our pay by the day pass enables you to book a flexi seat for a full day where you get access to beverages, Wi-Fi, parking along with a host of premium amenities.