SPACES REIMAGINED
All-Inclusive Interiors
Every office has a story to say, we reimagine these stories & bring them to life. We design spaces that reflect your brand ethos & values and build experiences like never before. Space Planning
Kickstart with our holistic assessment & expert opinion on layout, themes & 3D concepts tailormade to your wishes.

Interior Design
Your entire design journey from conception, all the way through to interiors & graphics is now made effortless.

Turnkey PMC
Witness your dream designs turn into reality by our Project Management Consultants promising an exceptional experience.

Remodelling
Changing the old rusty paint to knocking down walls and giving your office a whole new look is what we are the master of.

Relocation
Moving to a new office & need support to reuse interior fit outs & IT infrastructure? Relax, we have got you covered.

COVID Safe Design
Flexi desk partitions to reconfigured layouts & reoriented passages, our inhouse experts help you de-densify your office.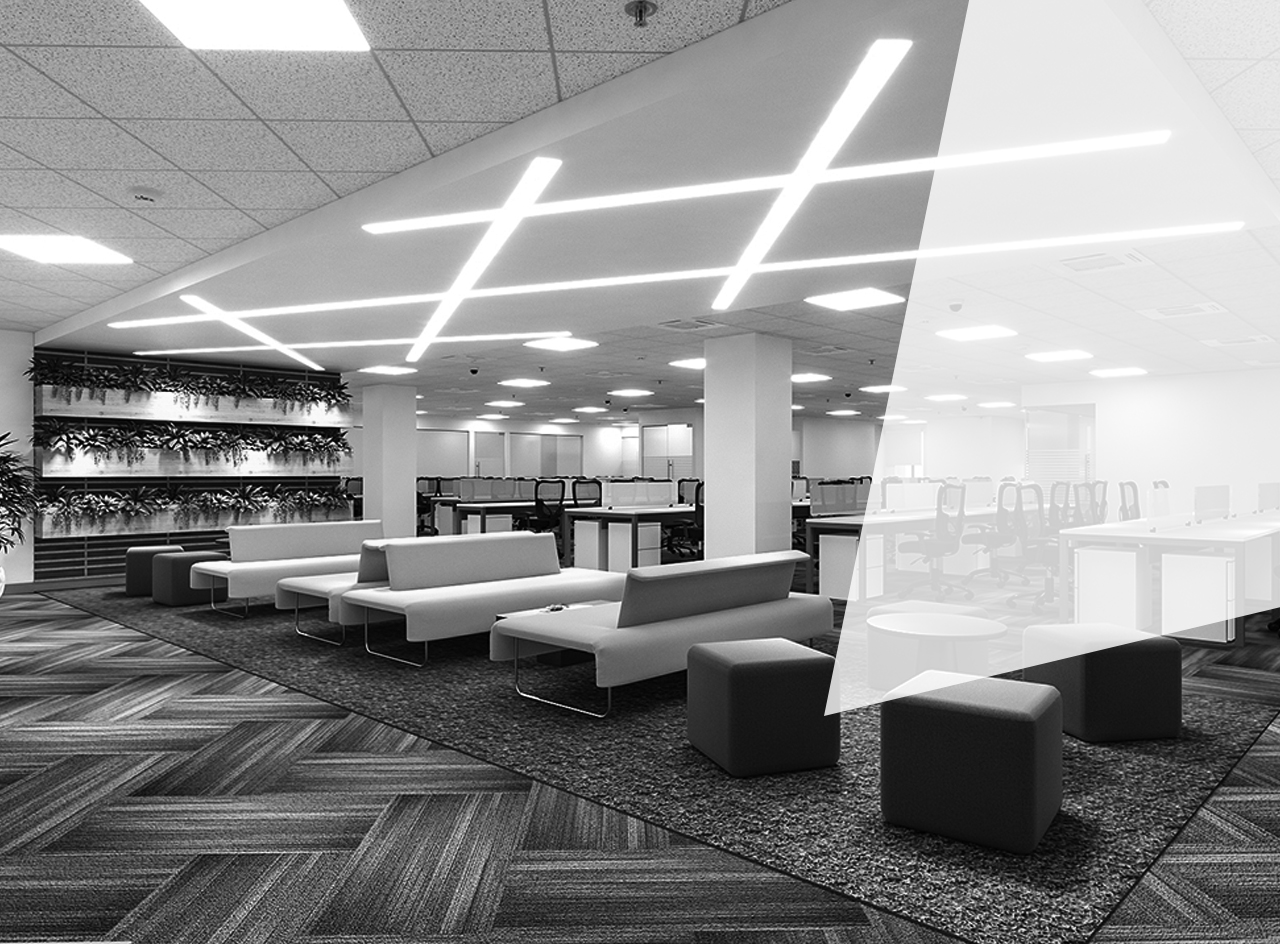 Your #1 Choice to Design & Build Your Dream Office PAN India
IndiQube's design & build model integrates innovative design strategy with unparalleled flexibility, leveraging best in class technology. Our unique model is bound to provide you with assured cost efficiency, enhanced space utilization, seamless project monitoring, integrated usage analytics amplified by a smart building experience.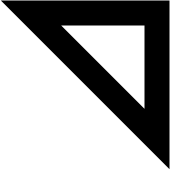 Enquire with us today to design & build your dream office
Design
Blueprint to unlock your office space and explore a world of possibilities in designs that reflect your brand ethos & values.
Build
Predictable timelines, consistent performance and assured quality that propel your dream project from start to finish.

Manage
Workspace management simplified with our holistic solutions covering the entire spectra of B2B & B2C services.
"We go beyond building just space and provide businesses with the workspaces of tomorrow."
"We believe that design has the power to inspire joy, increase productivity & enhance creativity."
"We strive to create futuristic designs that are flexible and reflect organization's values & culture."