One-stop destination for innovative ideas, the latest happenings, and all that's new in the world of tech-enabled workplace solutions. Reimagine work one blog at a time.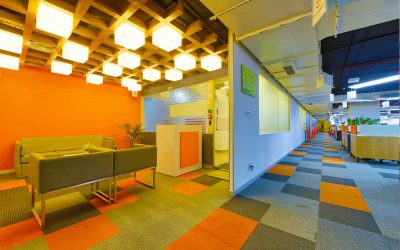 Have you ever been inside an office that left you thinking, "God, I wish I could work here"?...
Newsletter
Sign up for industry alerts, our latest news, thoughts, and insights from IndiQube.