Press Highlights
Check out the latest news and updates on IndiQube & its Cofounders.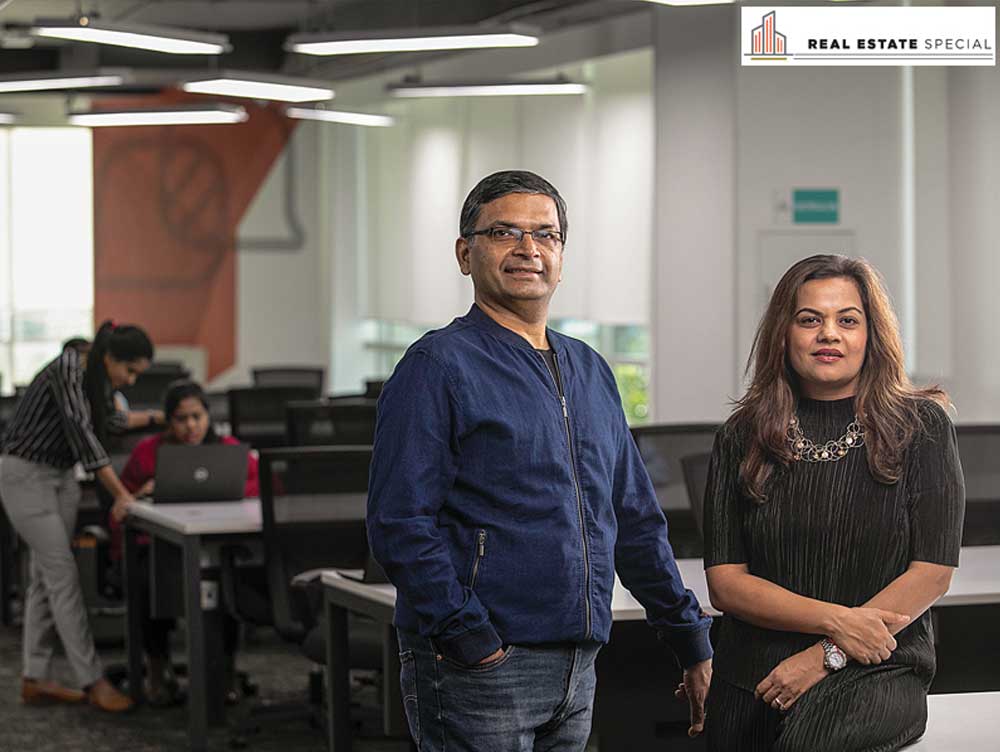 Rishi Das and Meghna Agarwal share their views with Forbes India on enterprises embracing the hybrid workspace model.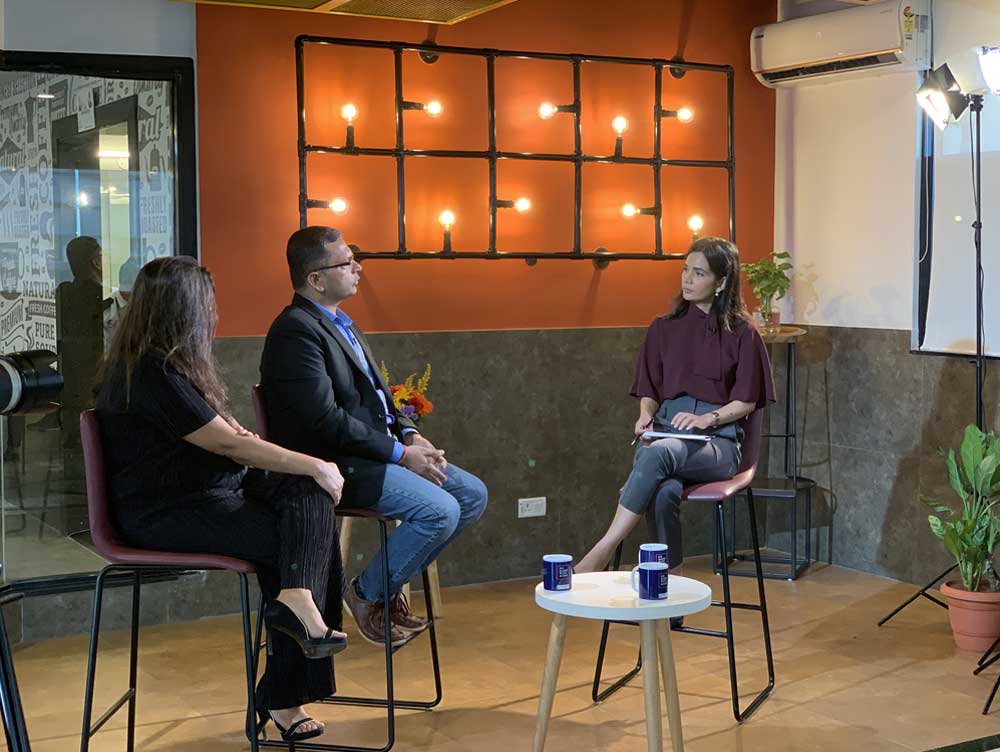 Watch IndiQube Co-Founders, Meghna Agarwal & Rishi Das talk to CNBC-TV18 about how Flexible Workspaces are changing the way Start-ups & Enterprises are thriving today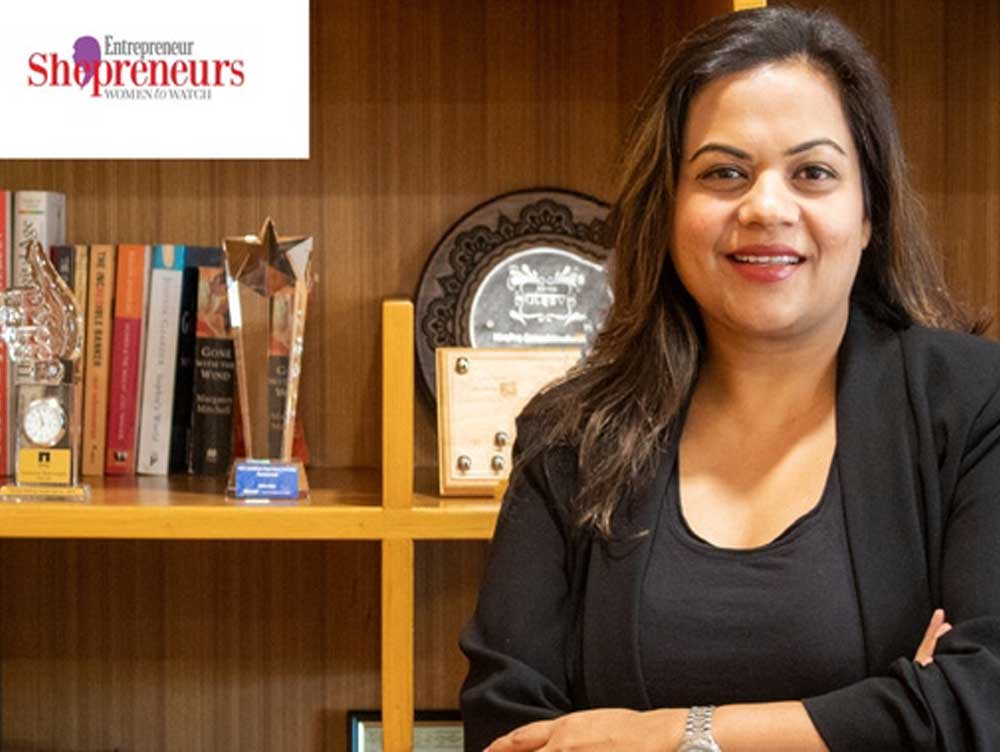 Meghna Agarwal, Co-founder IndiQube gets featured on Entrepreneur as The Spacemaker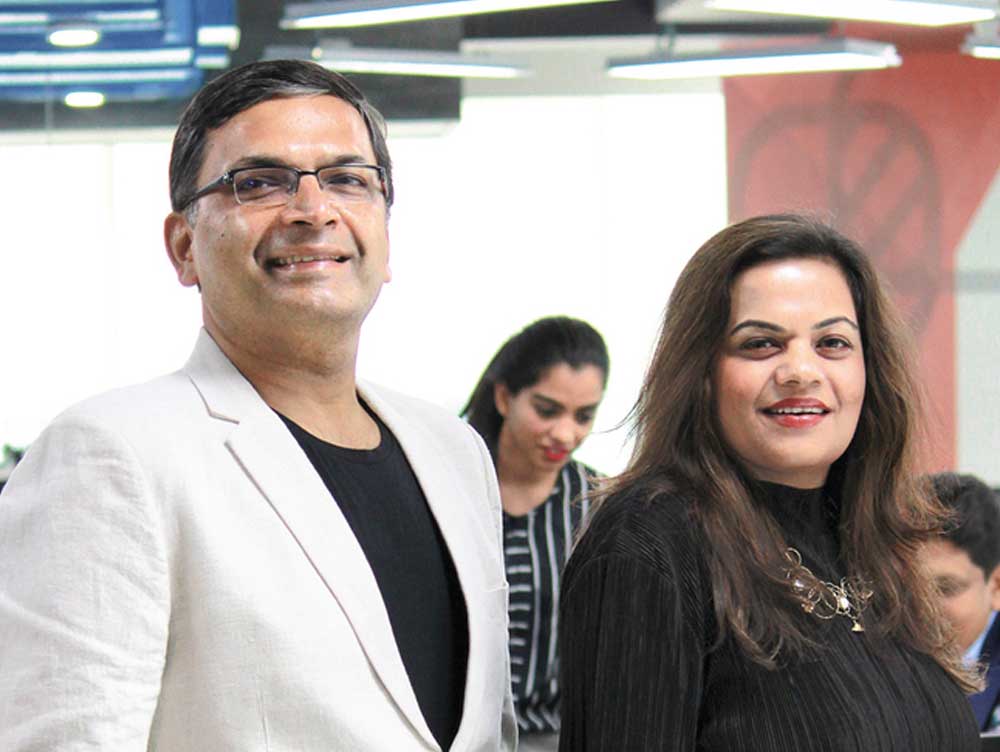 Flexible workspaces will be the future for companies, Rishi Das and Meghna Agarwal share their views with ET Panache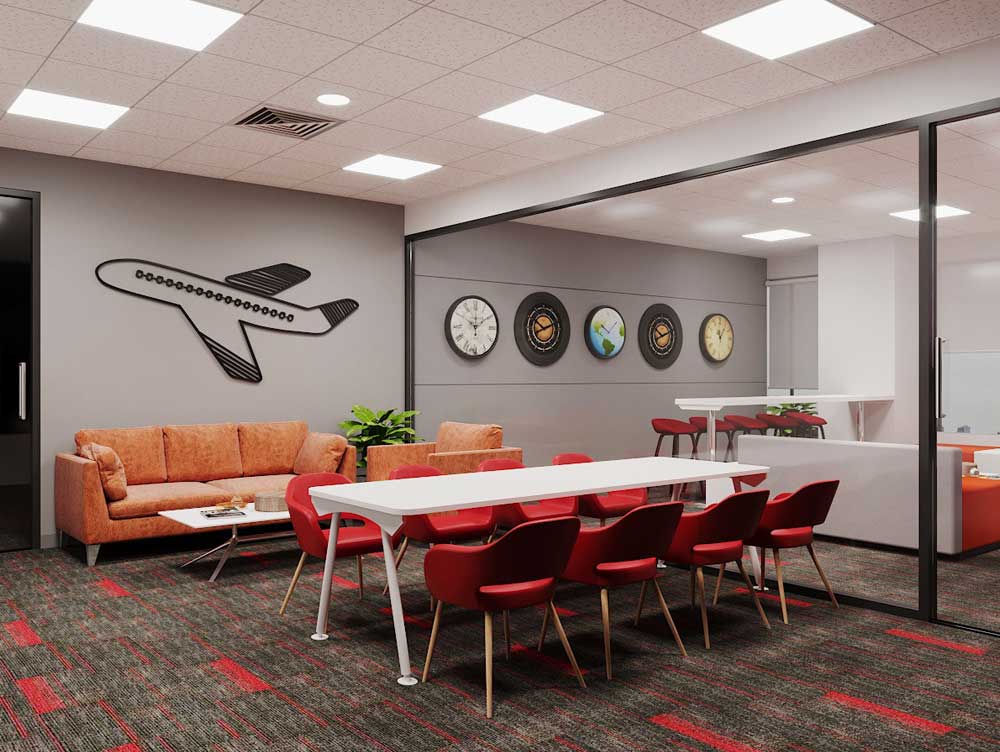 IndiQube Ventures into Total Outsourcing of Workspaces for Enterprises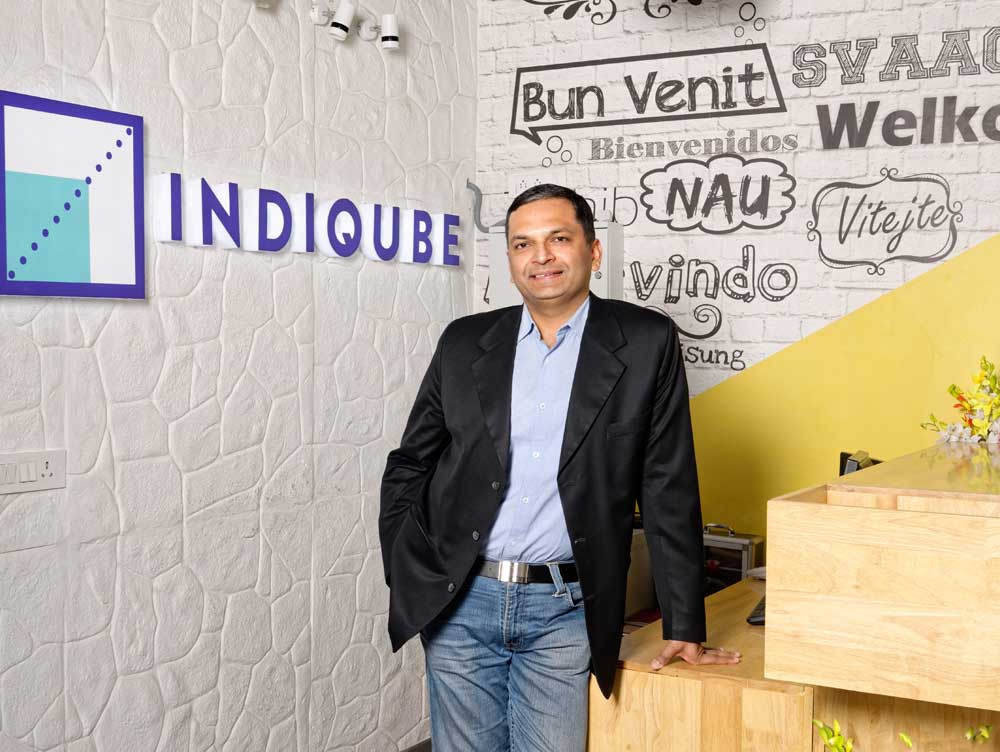 IndiQube Plans to add 30,000 Seats across metros, forays into Tier II markets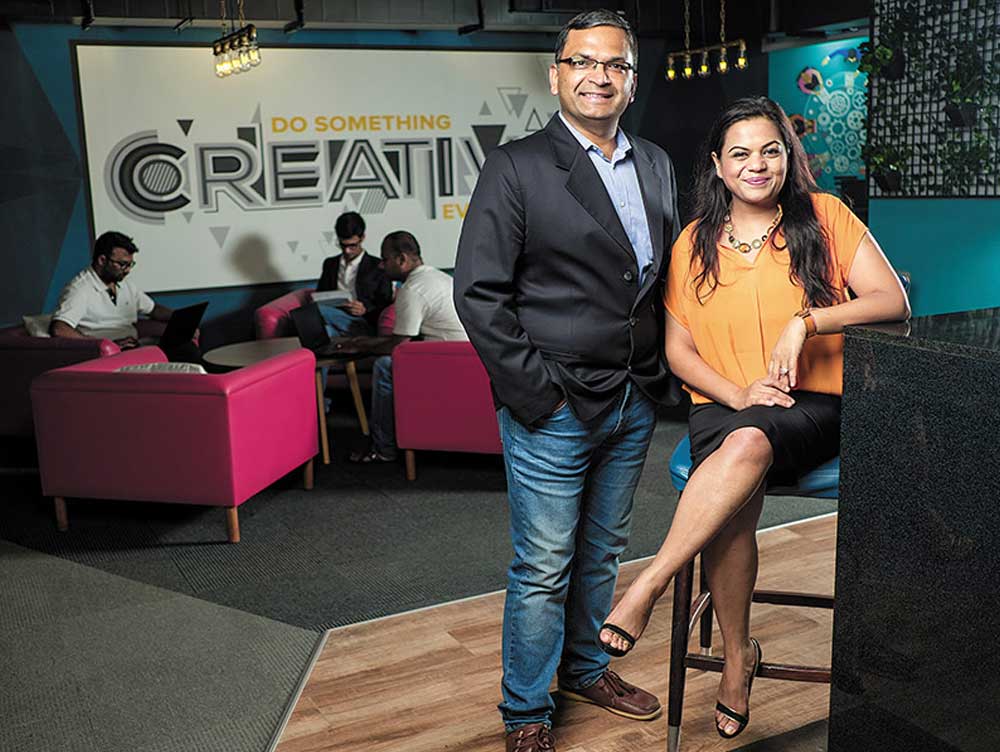 Rishi Das and Meghna Agarwal get featured in Forbes as IndiQube looks to stand out in a crowded market with WFH.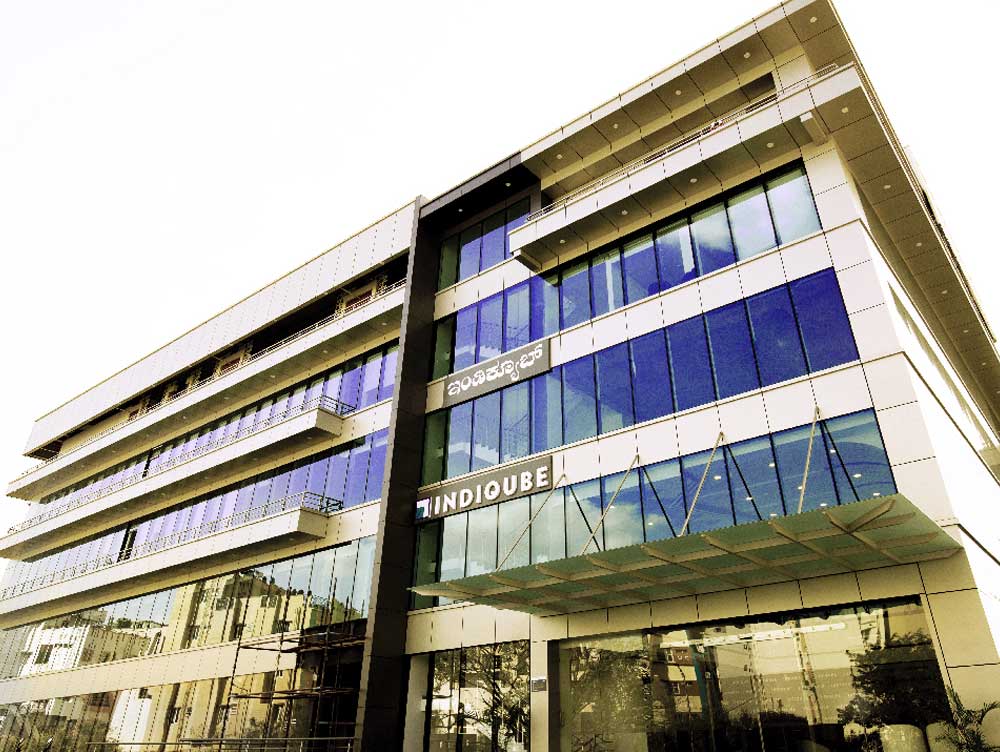 IndiQube Offers 75,000 Sq ft space to Navi Technologies, in IndiQube AMR Techpark, Hosur road.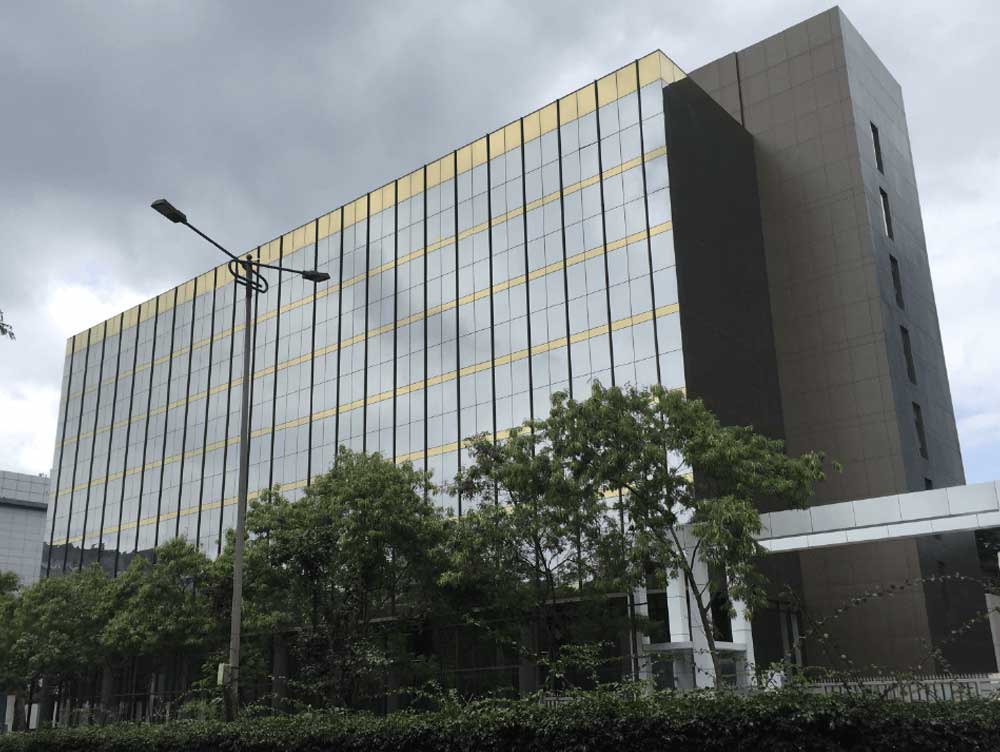 IndiQube sets up 150,000 Sq ft coworking center in Pune's Yerwada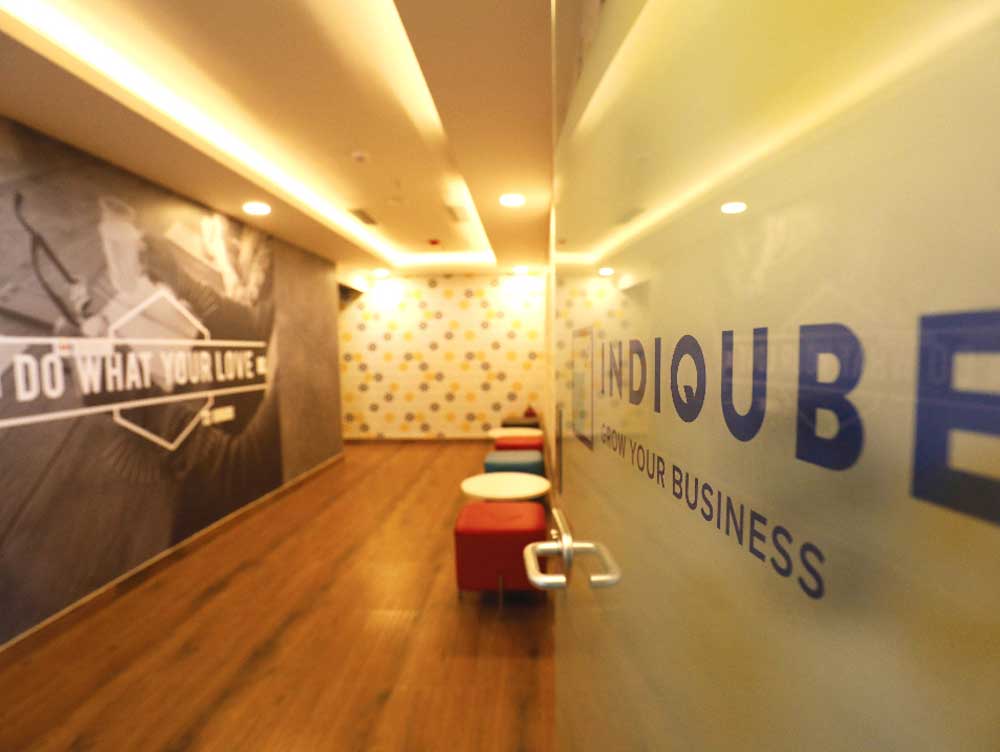 IndiQube Offers 1000 seats to EdTech giant UpGrad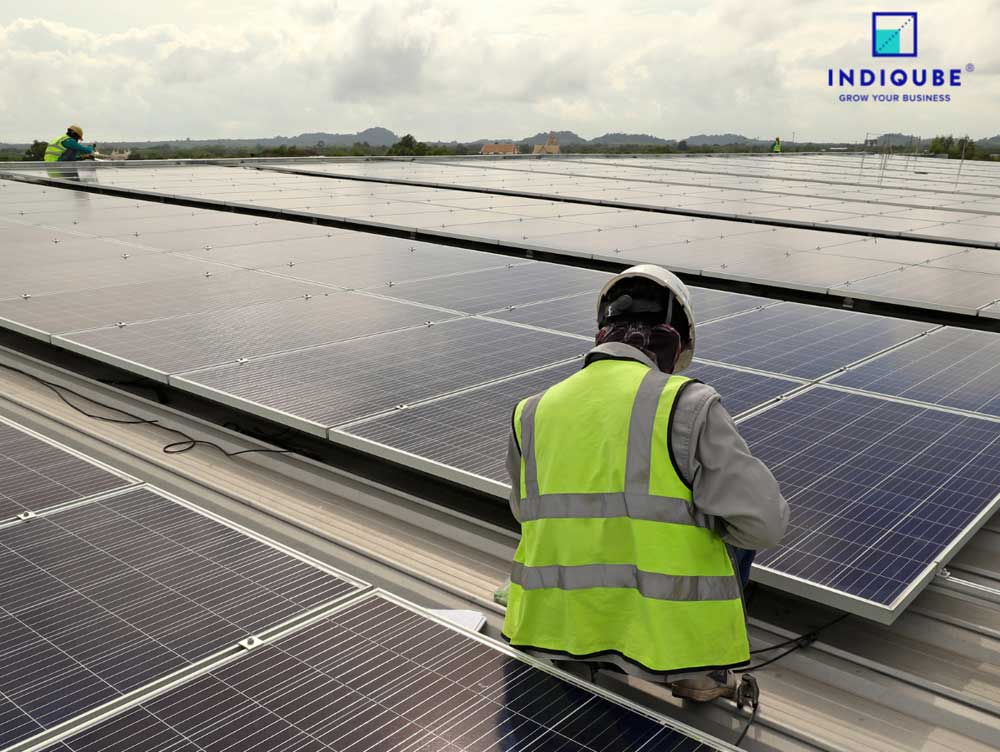 IndiQube installs 103 kWp rooftop solar project in Bengaluru as part of their sustainability drive.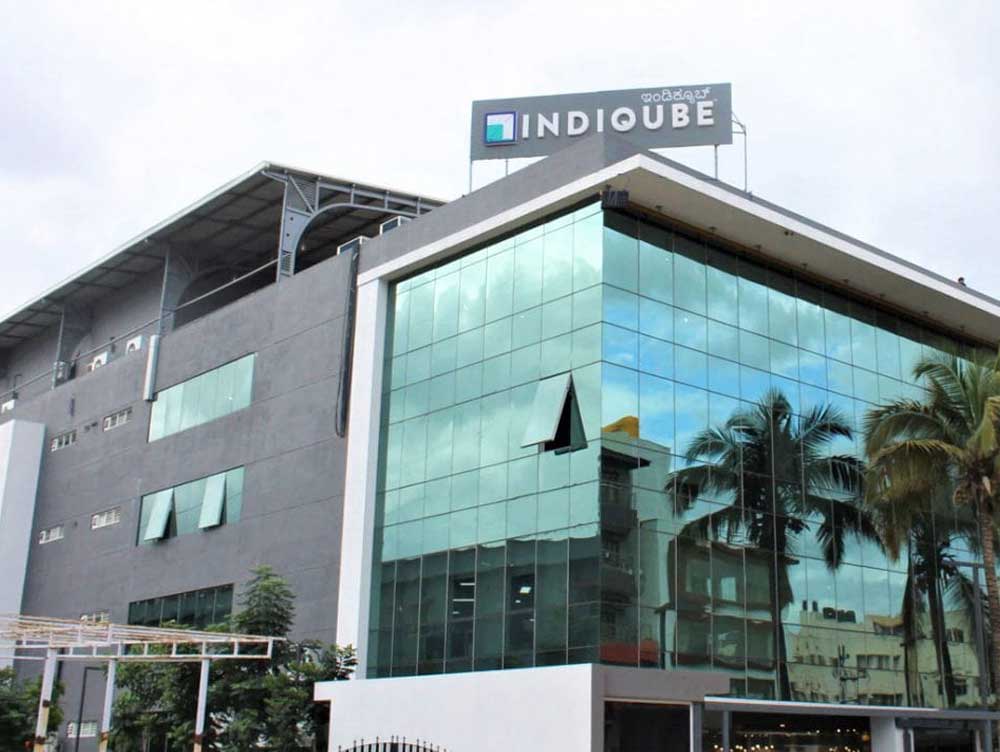 Tata Digital takes up 200 seats in IndiQube Orion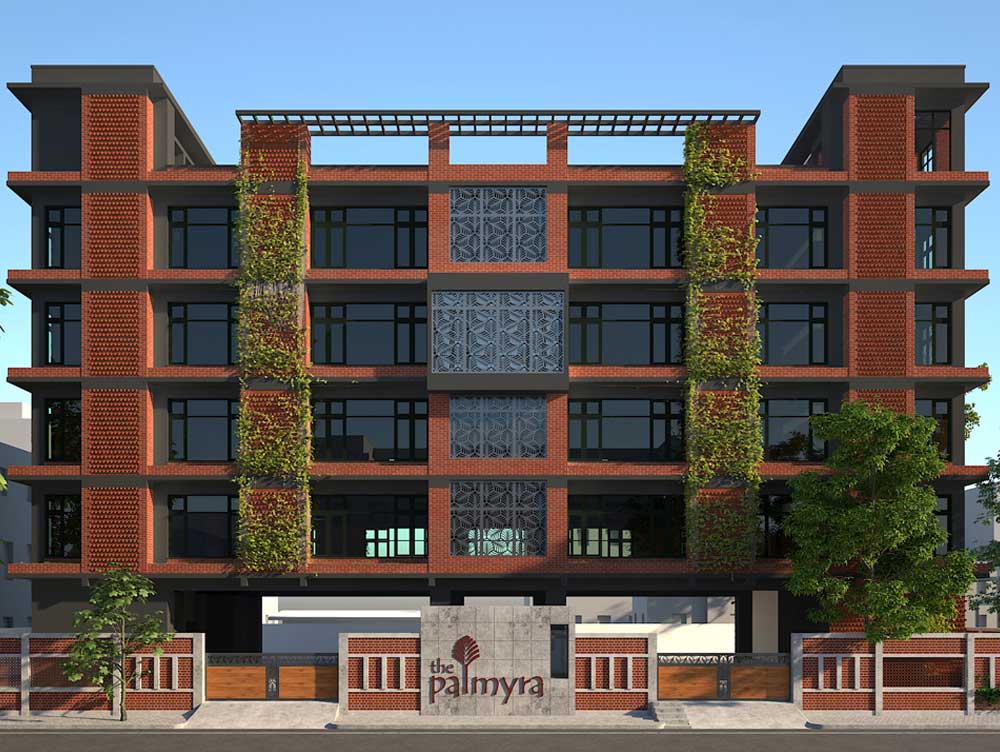 IndiQube signs up 30,000 Sq ft workspace in Guindy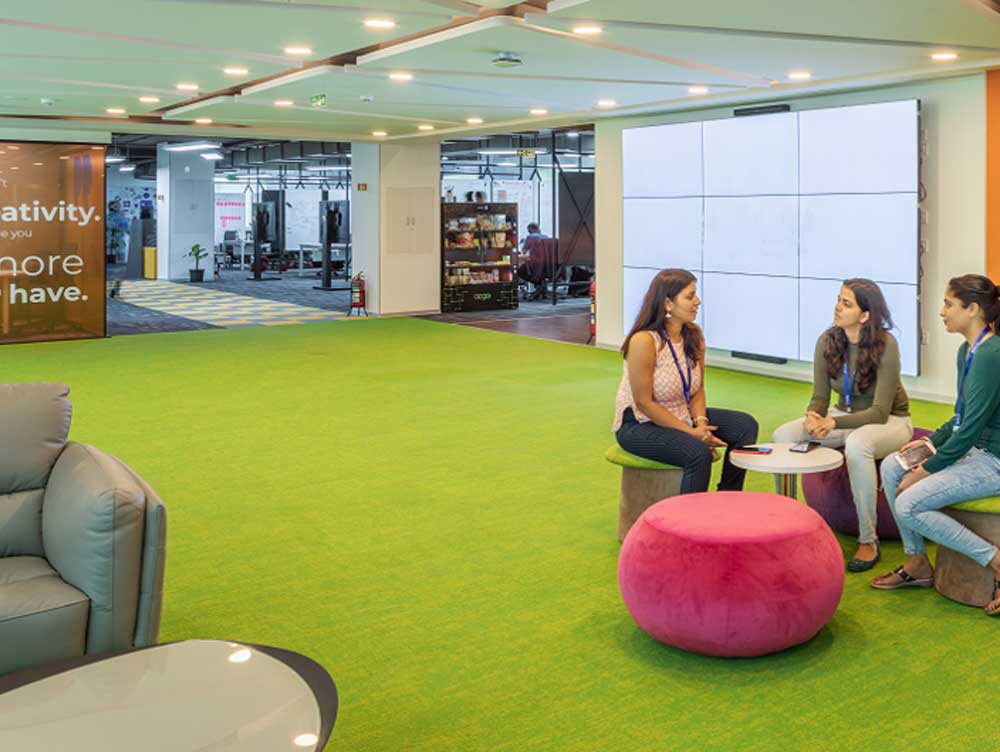 The future of workspaces unravelled by our Co-founder Rishi Das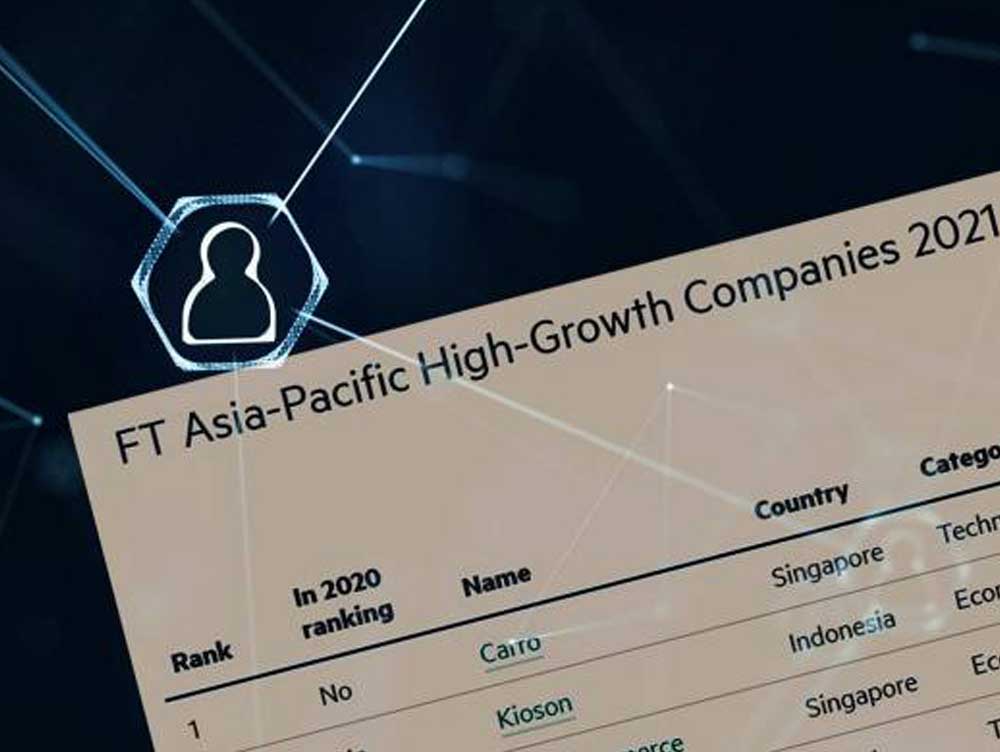 Financial Times lists IndiQube amongst Asia-Pacific High-Growth Companies in 2021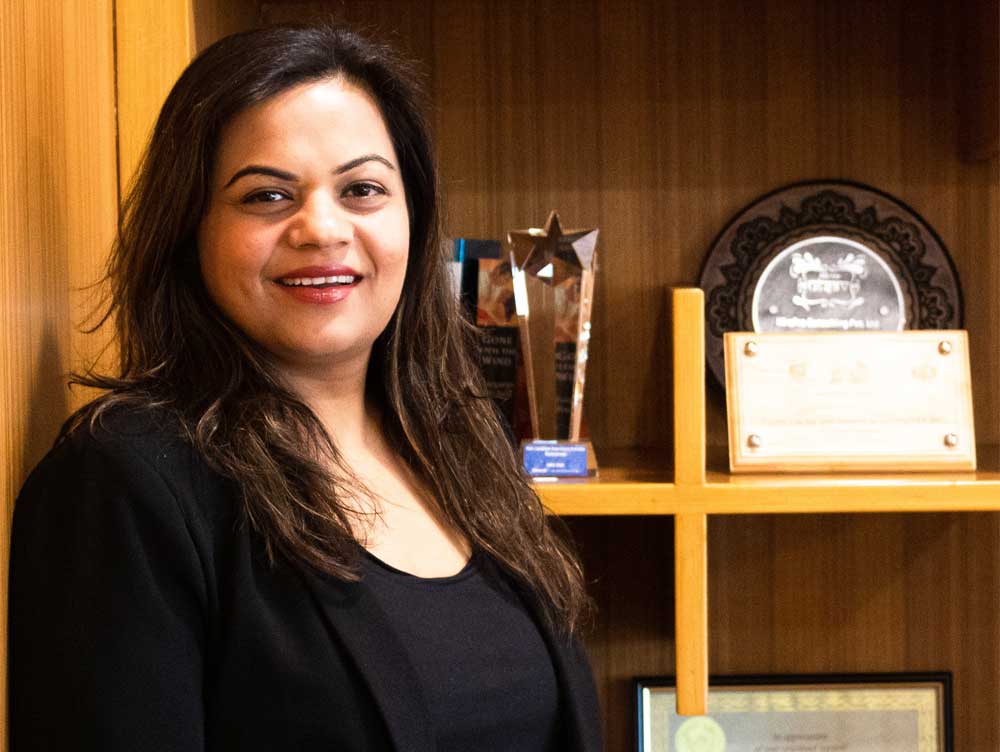 How this accidental entrepreneur, Meghna Agawal, aced the flexible workspace business with IndiQube, clocking revenue of Rs 400 Cr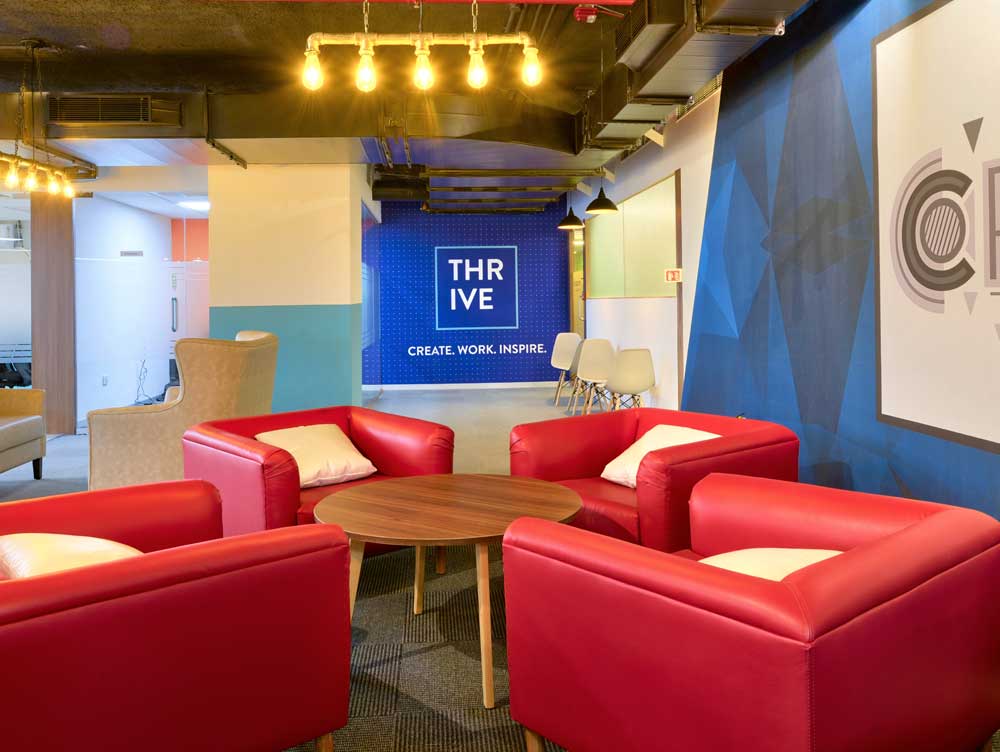 Economic Times recognises IndiQube amongst India's Growth Champions 2021, Ranked #18th amongst India's fastest growing firms.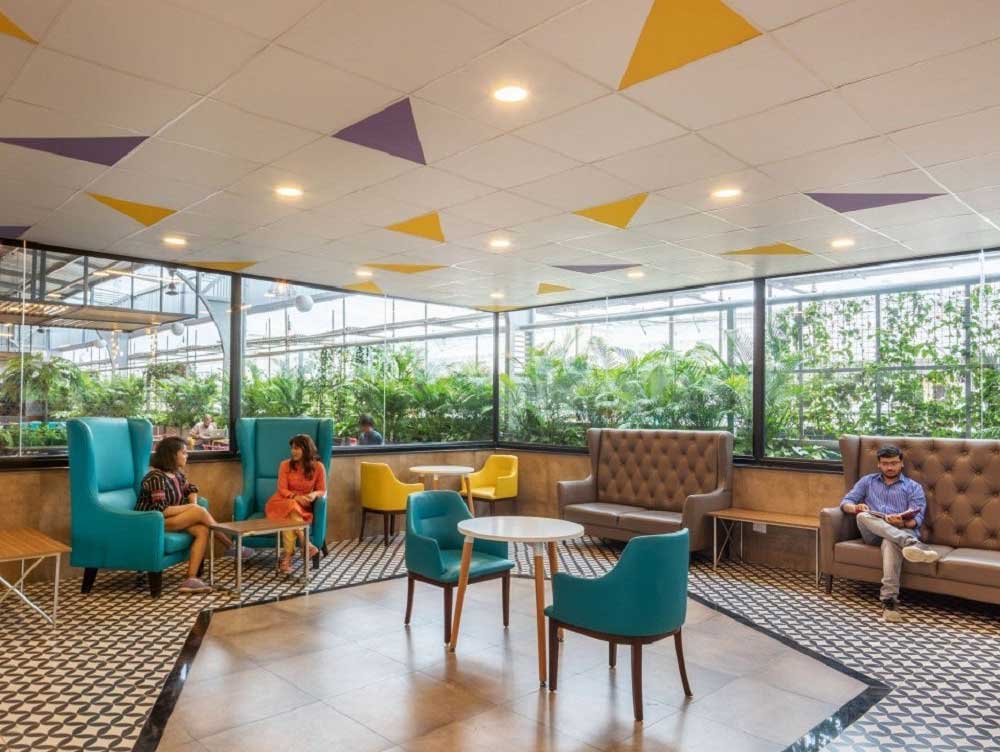 IndiQube gets featured in The Entrepreneur as the founders talk about their growth starategies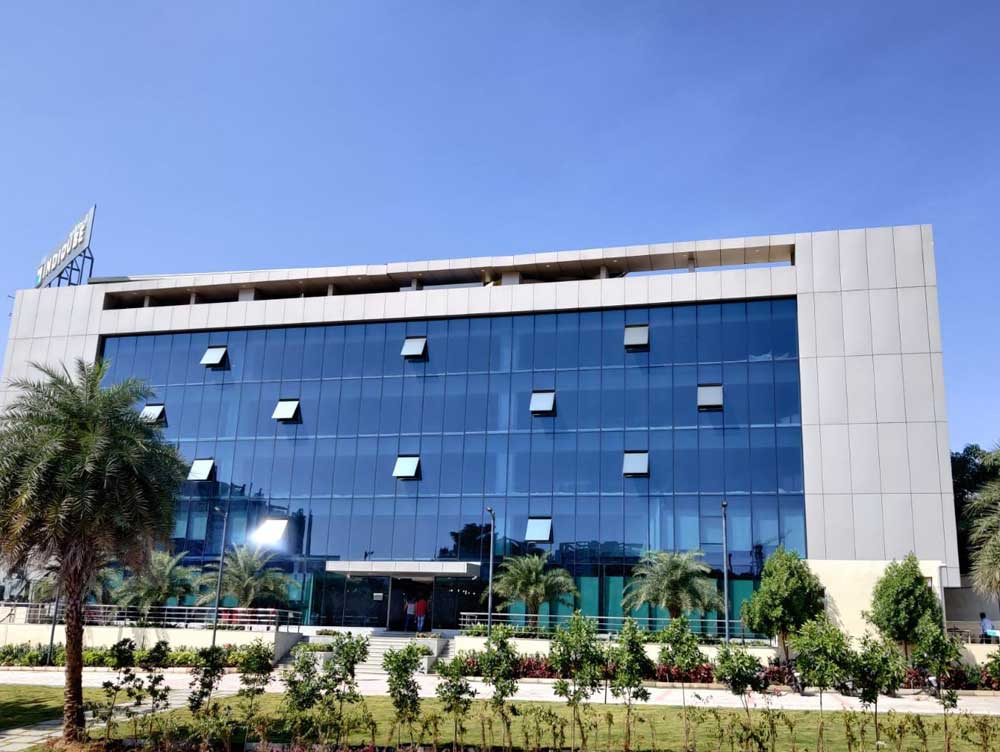 IndiQube Plans to expand deeper into the Hyderabad market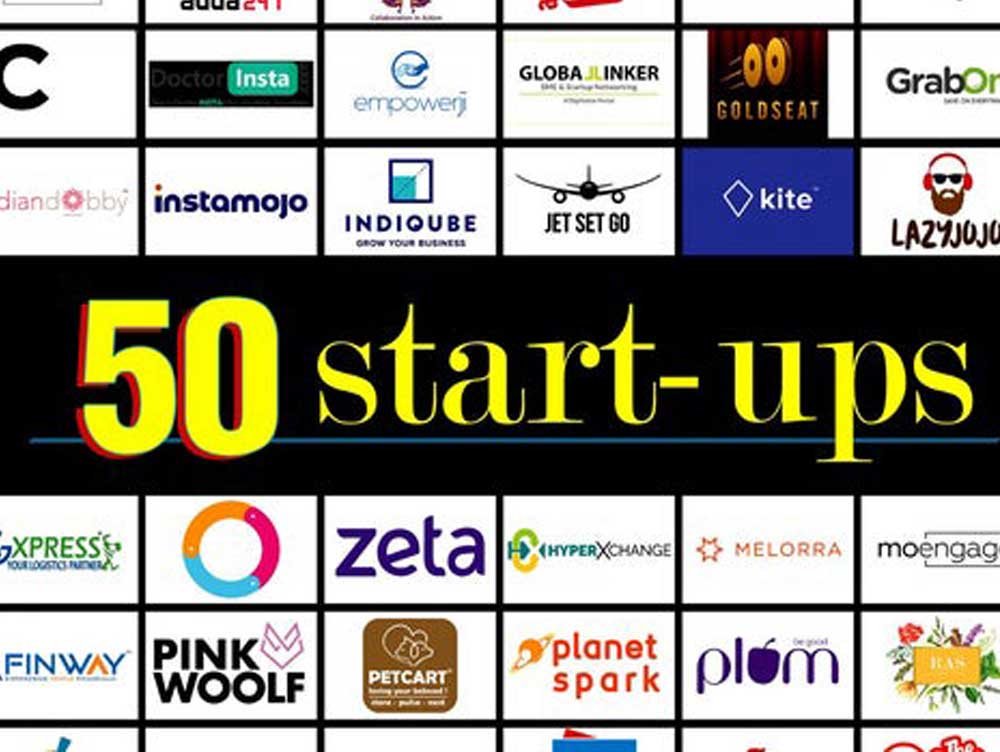 Entrepreneur India features IndiQube amongst the 50 Start-ups to look out for in 2019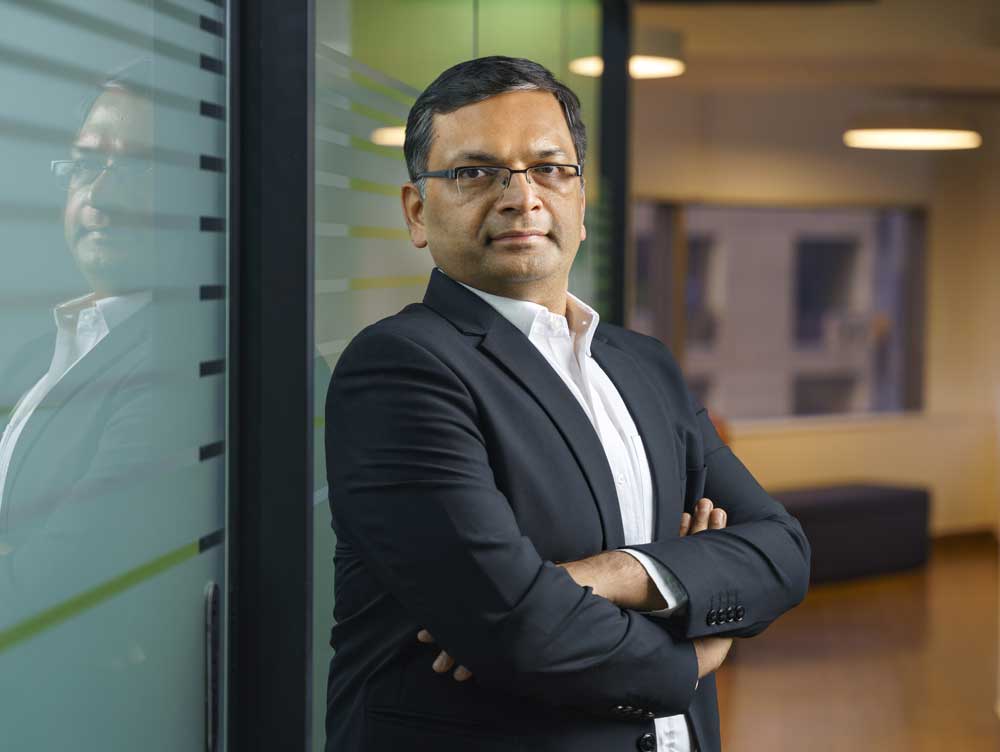 Listen to 'The Rishi Das Story' about How he built IndiQube to become one of the largest managed offices and co-working space in India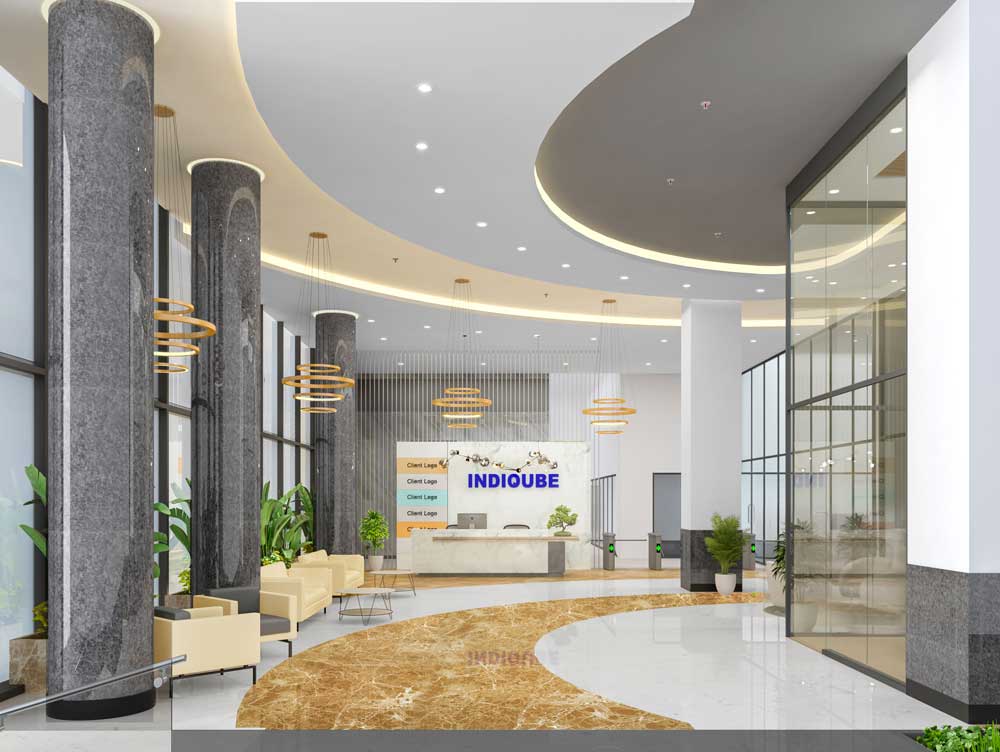 IndiQube Spreading its Wings Across India; Launches New Business Workspace in Pune
Rishi Das, Co-Founder, IndiQube, puts spotlight on the concept of 'Co-working with Co-living', opportunities and businesses in Bharat and more.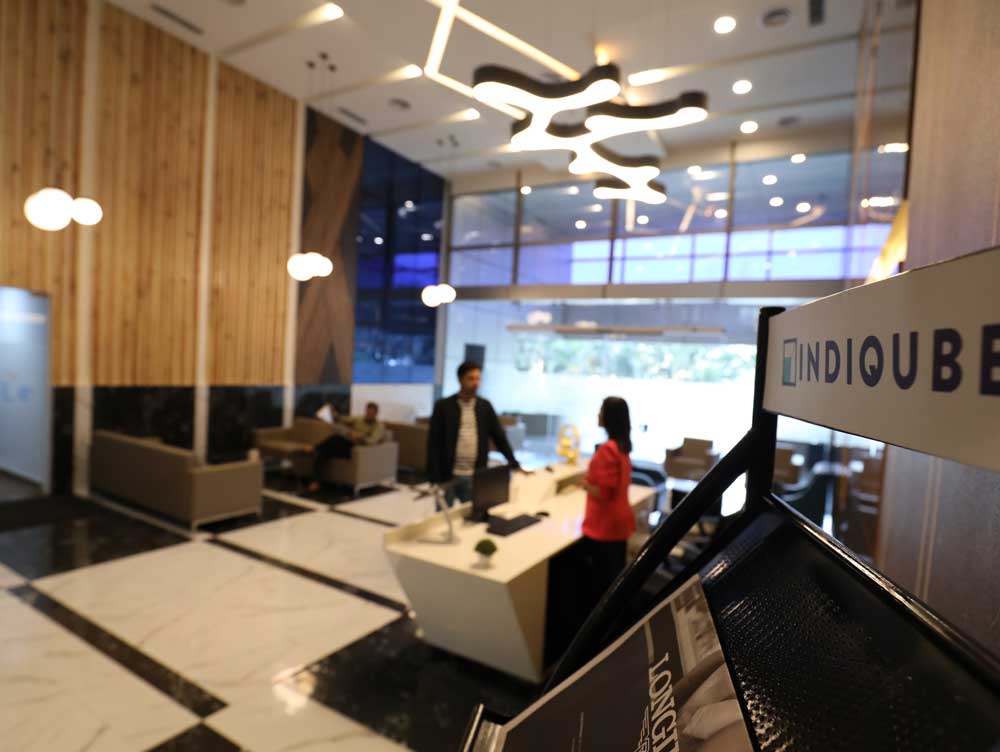 BTVI's 'Rising Stars' Segment featuring an interview with IndiQube's Co-founder, Rishi Das