Senior Vice President, IndiQube
B.E, IIT Roorkee, Class of 1997
Deepak Dadhich is a specialist in diverse domains including Technology, Delivery Management, General Management and Operations, with over 20 years of experience. His skillset includes product Management and Service Innovation, with a focus on ensuring best fit for the business environments that they are being implemented for. His style of work is unique; his ability to positively participate in interactions along with attention to detail, makes working with him a learning and enriching experience.
In 2012, Deepak joined HirePro Consulting, with a zeal to utilize his technical skills to further promote the recruitment domain. Before HirePro, he had also been associated with Infosys and Hindalco. He brings his expertise and interests to IndiQube, helping it transform into a bustling growth environment where businesses and employees can come in and thrive. Deepak inspires others with his innate passion towards bringing innovation into the system and take the company to greater heights. He holds a BTech degree in Metallurgy from IIT Roorkee.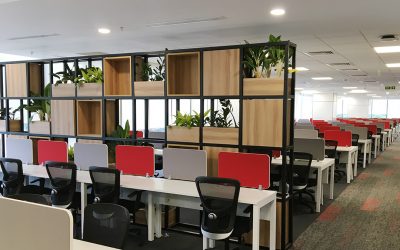 The world as we know it is undergoing tectonic shifts on account of the COVID-19 pandemic, which is reshaping the fundamentals of various industries. It has led to companies revisiting the concept...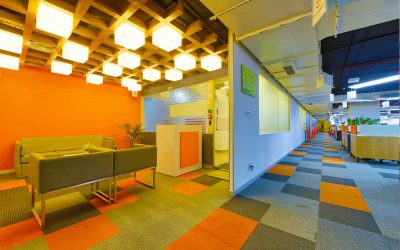 Have you ever been inside an office that left you thinking, "God, I wish I could work here"? Office spaces are an extension of your business and brand. It speaks a whole lot about what you and your...